Ocean Spray

---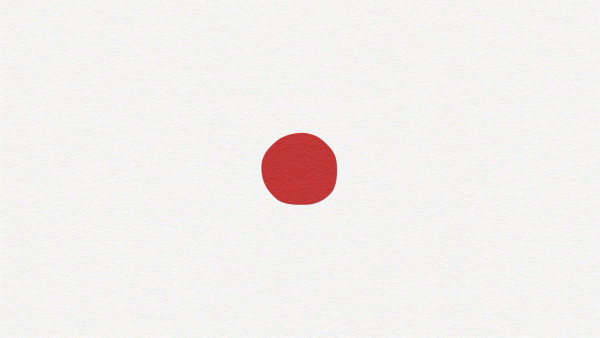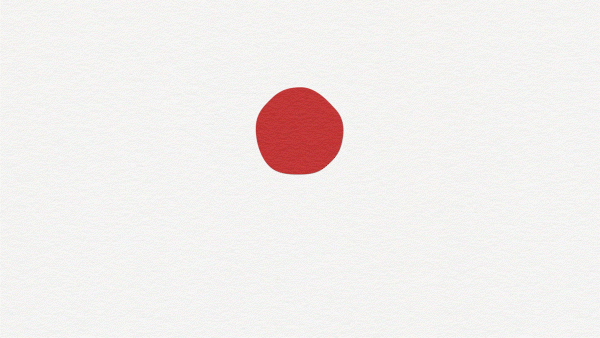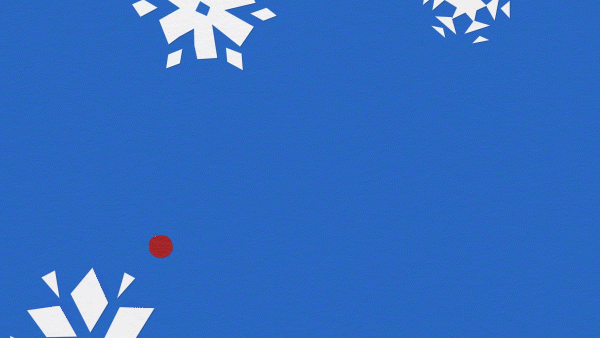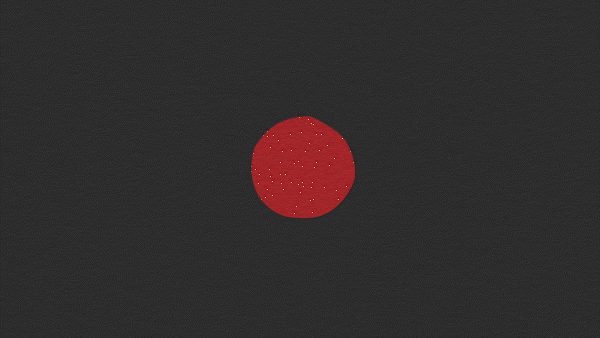 ---
Working on this brand campaign for Ocean Spray was a design dream. Taking Ocean Spray from a juice company set in the bog to simply: the cranberry company.

My goal was to distill Ocean Spray's most important product, the cranberry, to its simplest form: a little red dot. This campaign transforms the cranberry into an iconic character with a lot of heart and power.

Role: Senior Creative
-
Skills: Art Direction, Illustration, Concept, Storyboarding, Animation Supervision
Agencies: Orchard Creative / DressCode
Animation Director: Vincenzo Lodigiani
Creative Directors: Jeff Kling + Jimm Lasser
Copywriter: Christine Taffe
Sound Designer: John Also Bennett

---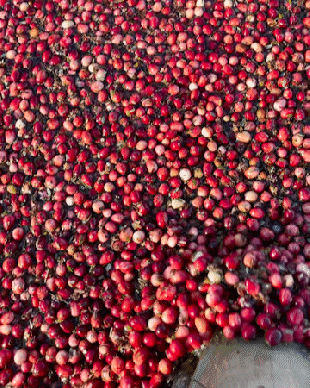 Character research trip to the bogs.